Massachusetts & Florida
Estate Planning Firm
A Resource for Individuals, Families and Businesses
The Law Offices of Kathleen Fowler, LLC, with offices in Dennis on Cape Cod, and in Wellesley, Massachusetts, and a satellite office in Venice, Florida, provide sound legal advice, caring support and dedicated representation in a broad range of legal matters that are important to protecting the interests of individuals, families and businesses now and in the future.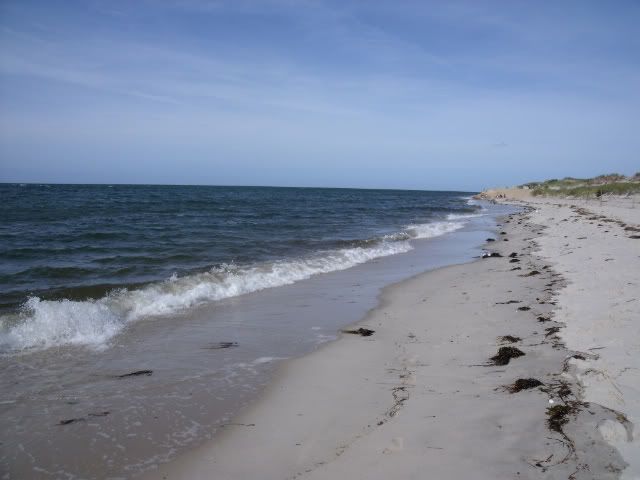 Photo by Jordan Deshaies
Clients come frequently to our team of capable attorneys for knowledgeable guidance in the creation of comprehensive estate planning solutions that are custom-tailored to their needs and goals. Even those who have already established some form of estate plan regularly benefit from our sophisticated approach to the creation of Wills, trusts, powers of attorney and other fundamental estate planning documents as part of a comprehensive tax-sensitive, asset-protection and probate avoidance plan.
To discuss your current estate and tax planning needs and future goals with an experienced attorney who can answer your questions and offer sound legal advice in a free consultation, please contact our offices in Dennis, Wellesley, or Venice, Florida today.
Good Lawyers, Good Friends … A Team You Can Trust
Many estate planning law firms provide their clients with nothing more than a stack of documents and a list of instructions regarding the next steps to take. At the Law Offices of Kathleen Fowler, LLC, we not only custom tailor our documents to meet your objectives, but also continue to work closely with you to ensure your assets are properly titled in the name of your trust.
Our multidisciplinary practice enables us to offer guidance and support in almost every aspect of our clients' personal, family and professional lives. It is a mark of distinction that our clients trust the Law Offices of Kathleen Fowler, LLC to handle a full range of legal matters, including:
Tax planning, including planning that will minimize income tax, estate tax, gift tax, and generation-skipping tax consequences
Estate and gift tax return preparation
Estate administration, tax return preparation, court and beneficiary accountings and full-service management when needed
Medicaid planning and Medicaid applications
Life insurance, including initial acquisitions and existing policy audits and ownership considerations
Real estate transactions, including purchase and sale agreements, leases, easements and commercial and residential closings
Business formation, contract drafting and review and the litigation of contract disputes
Our Attorneys form long-lasting relationships with our clients, often serving multiple generations within a family. You can trust our team to understand your needs and goals and to do the utmost to offer real solutions based on decades of experience and a real commitment to helping our clients and their families prosper. Contact us today to schedule a free and informative consultation at one of our offices in Dennis, Massachusetts, Wellesley, Massachusetts and Venice Florida.